Fear not - I'm Covid SAFE
So we've all been a little worried and stressed during these strange times. But everything is opening up again and let me tell you that I'm SO excited to be back to work!
Even though I have a very close-contact job, I can assure you that every precaution possible it taken to keep us both safe and free from corona virus. Your safety is of utmost importance to me and that's why I've put a lot of time into researching and creating the safest work pattern.

Here are just some of the extra steps I'm taking to make sure that everything is as hygienic as possible and I'm writing this for your peace of mind:
- up to date training and research on covid safety
- barbacide certified
- pre and post-appointment symptom checks
- plastic visors providing all round protection
- masks (these can also be provided for hair only clients upon request)
- constant hand washing
- an unfathomable amount of regular cleaning and full scrub downs of ALL kit and surfaces used in-between every client
- insisting on windows and doors being open right be my working space for maximum airflow
- all brushes and products are kept sealed away from everyone except who it's being used on to avoid any possible contamination
- additional towels for every client, I'll only use my own for maximum hygiene
- viral specific wipes and dissinfectant always used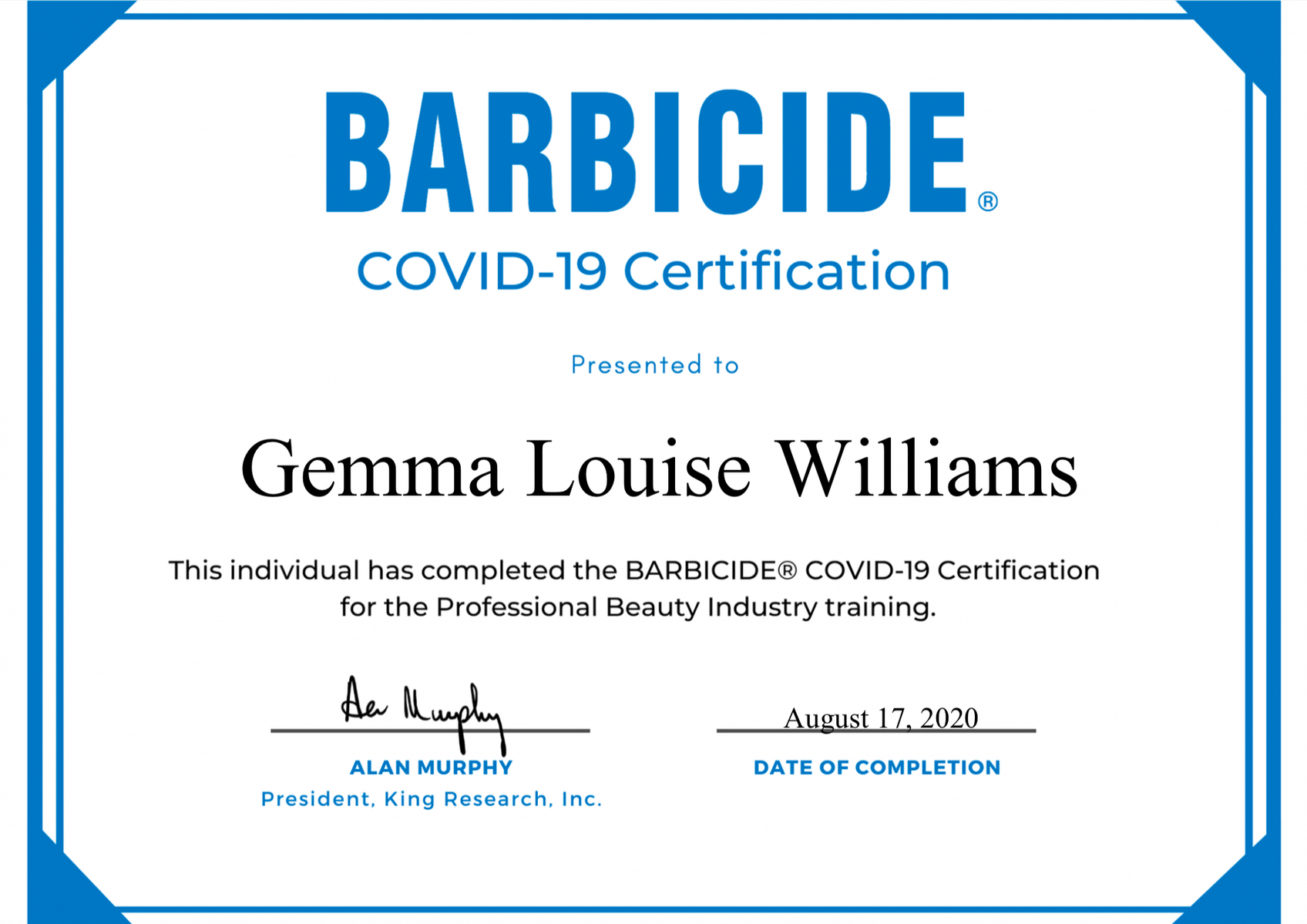 So don't worry I've got it covered and I'm prepared. I'm working as normal (with added safety) taking on bookings for bridal make-up, bridal hairstyling, hair and make-up for photoshoots, hair and make-up for film and hair make-up for TV.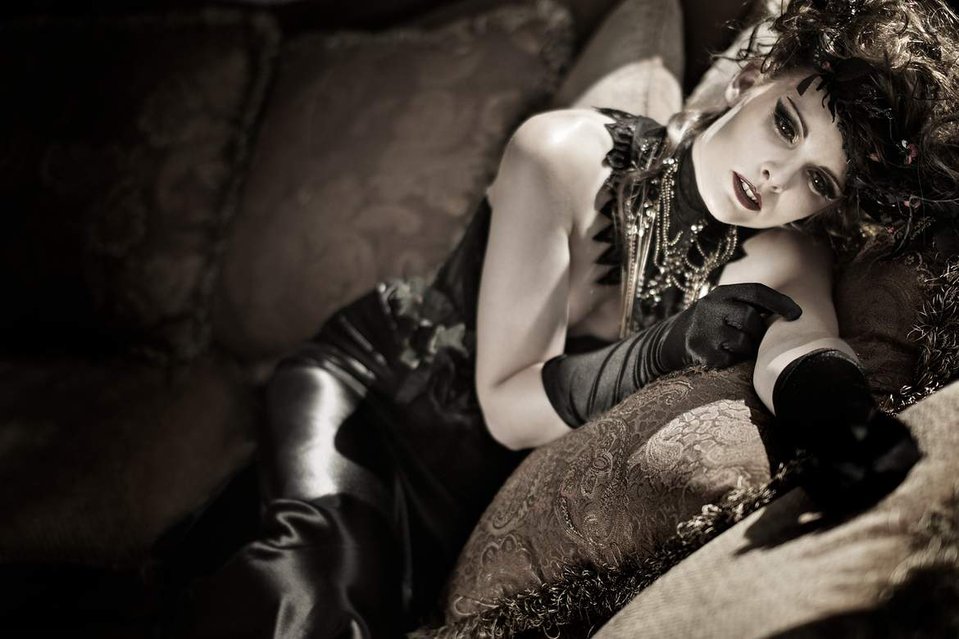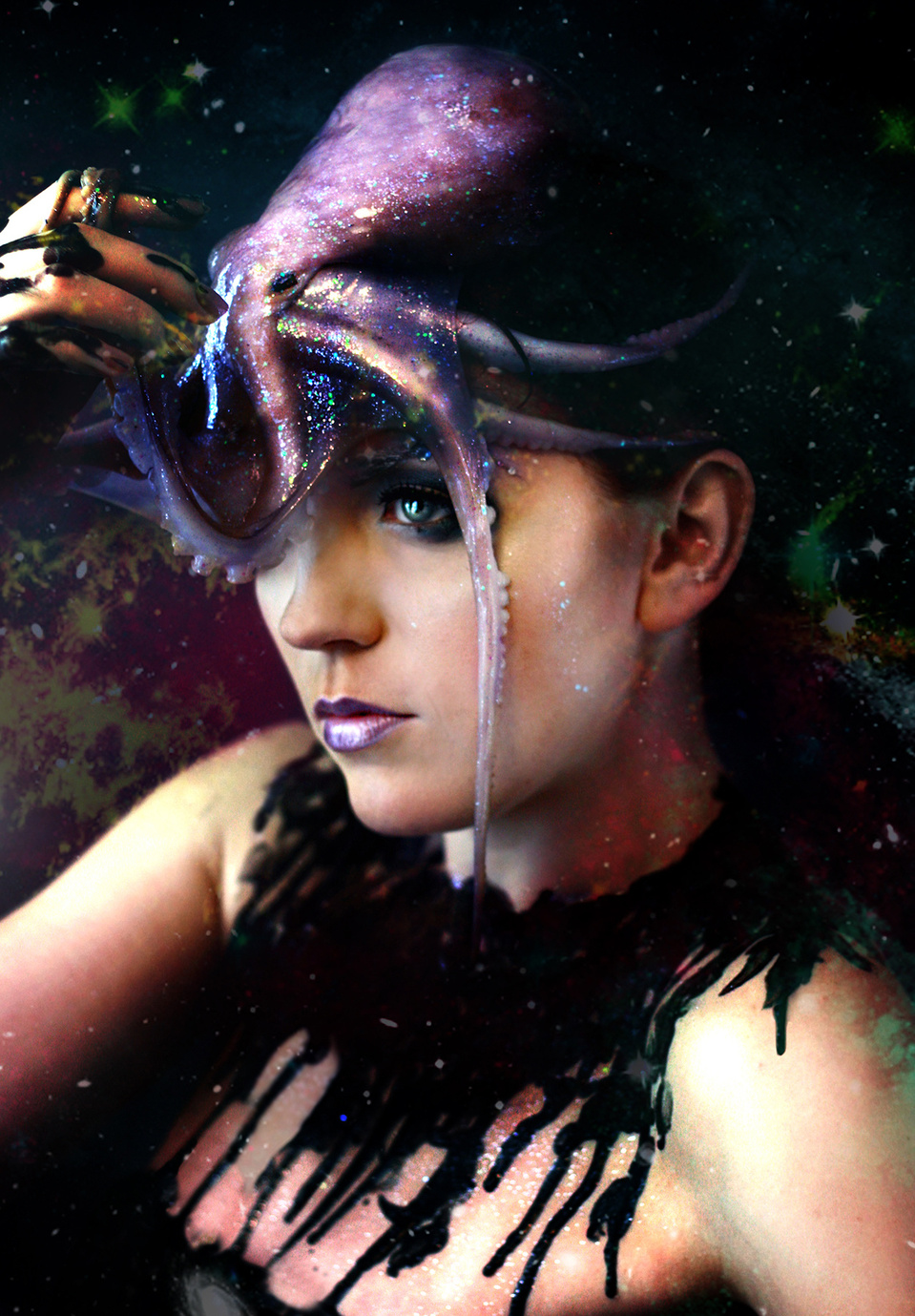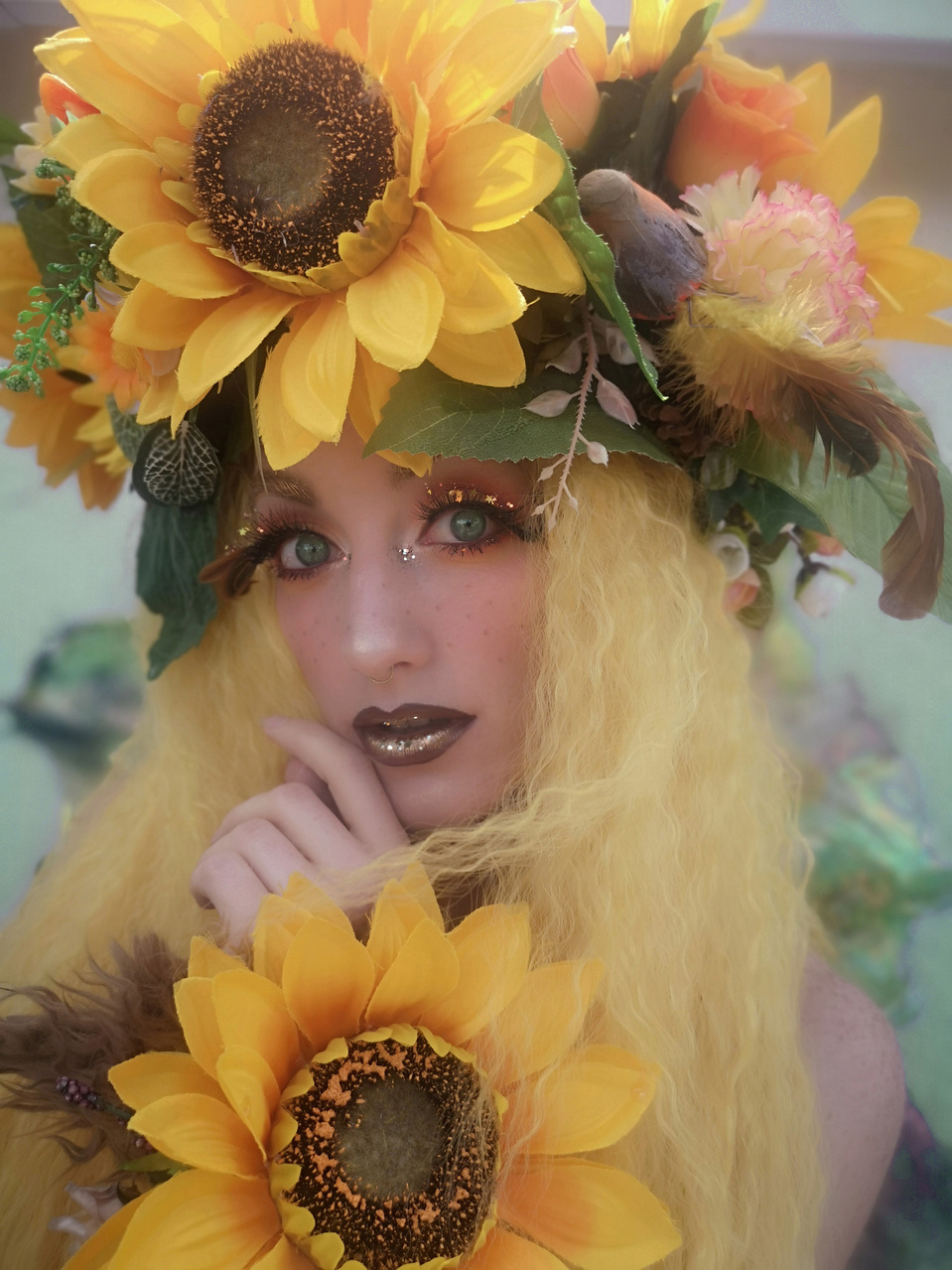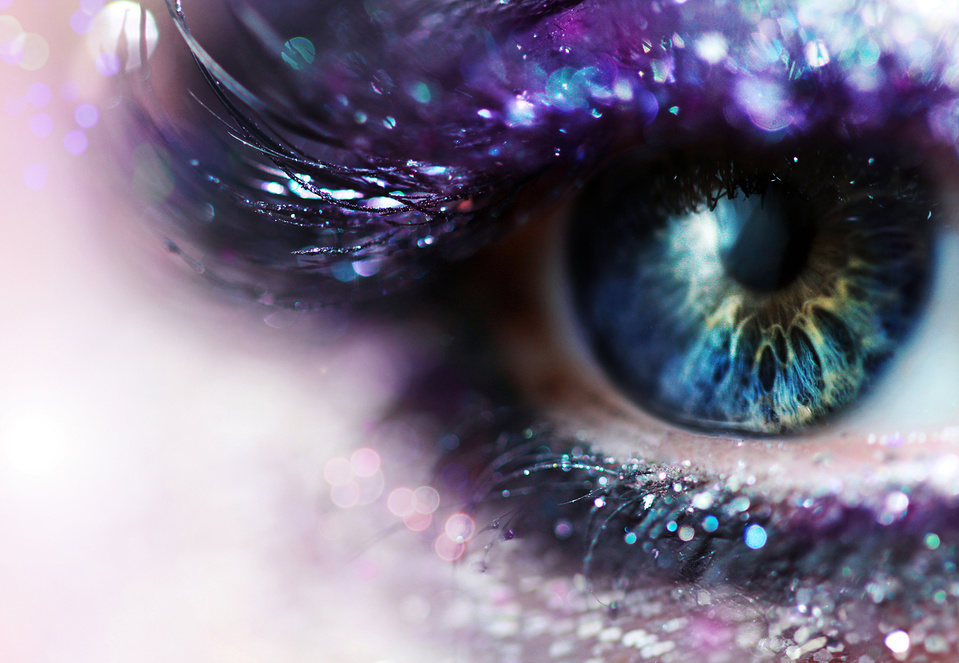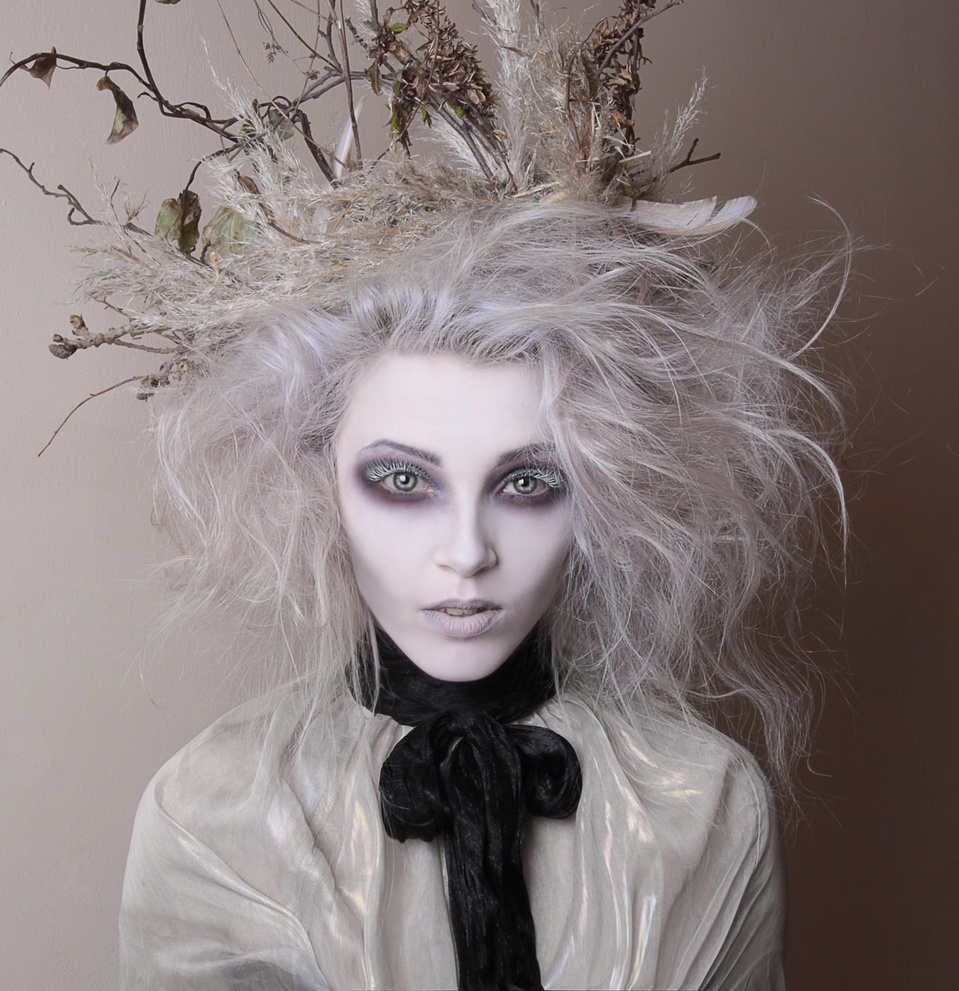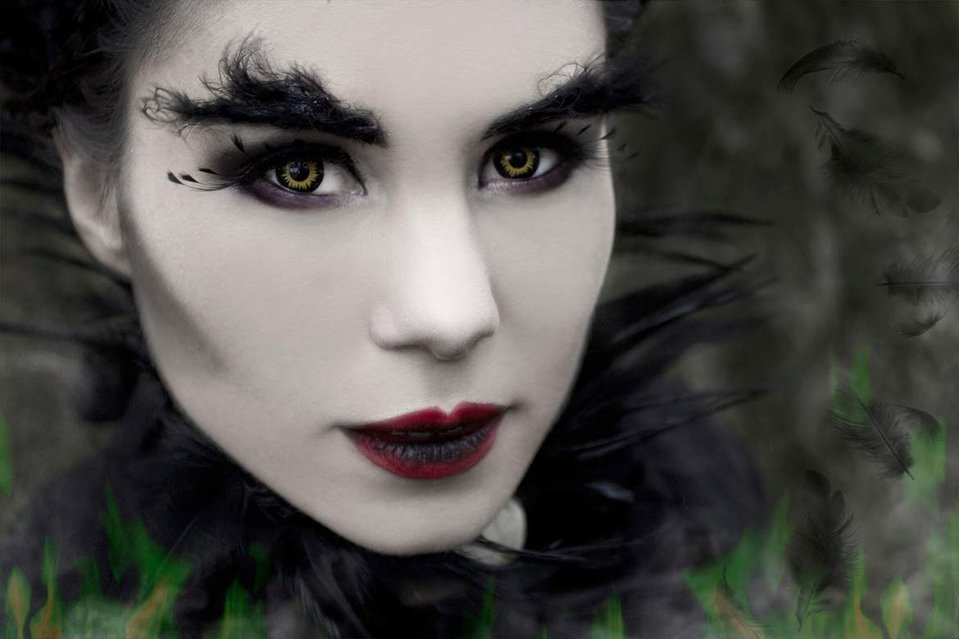 So don't hesitate to get in touch and book in with me!
I'm a Bristol based hair and make-up artist. I cover Bristol, Bath, Somerset, Cardiff, surrounding areas and also London for film, TV, photo-shoots and commercial work. I also offer local (up to 90 minutes from Bristol) bridal hair and make-up for weddings.
I look forward to hearing from you!
TWR
x